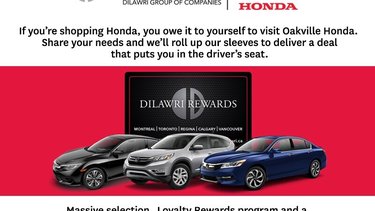 2016 Honda
HR-V EX 2WD CVT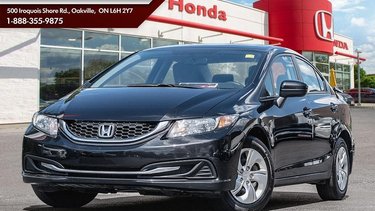 2014 Honda
Civic Sedan LX CVT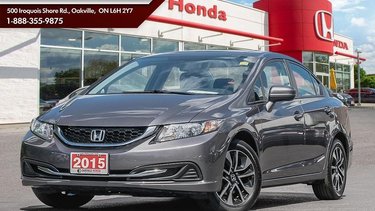 2015 Honda
Civic Sedan EX CVT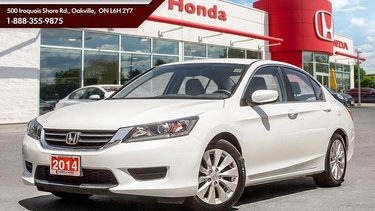 2014 Honda
Accord Sedan L4 LX 6sp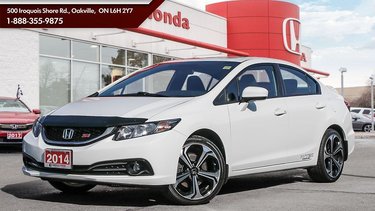 2014 Honda
Civic Sedan SI 6MT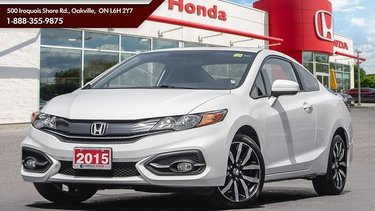 2015 Honda
Civic Coupe EXL-NAVI CVT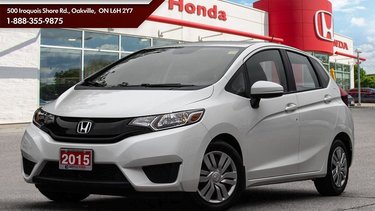 2015 Honda
Fit LX 6MT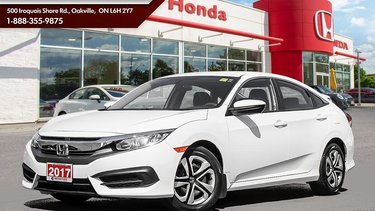 2017 Honda
Civic Sedan LX CVT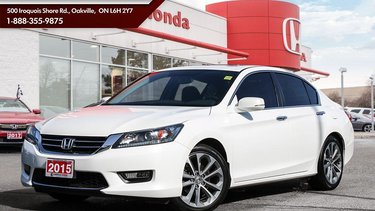 2015 Honda
Accord Sedan L4 Sport CVT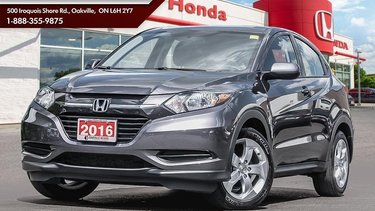 2016 Honda
HR-V LX 2WD 6MT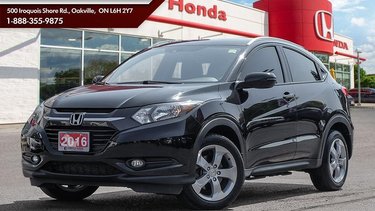 2016 Honda
HR-V EX-L Navi 4WD CVT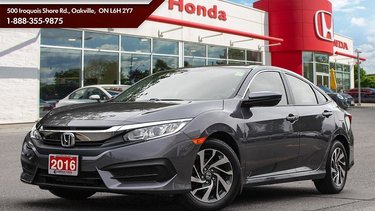 2016 Honda
Civic Sedan EX CVT

* Price shown excludes government taxes and licensing/registration fees. Mileage listings are estimates and may not accurately reflect current odometer reading. While every reasonable effort is made to ensure the accuracy of this information, we are not responsible for any errors or omissions contained on these pages. Prices, payments and rates are subject to change without notice, please verify all information and pricing with a sales representative or ask online.
Certified Pre-Owned Vehicles in Oakville
Buying a pre-owned vehicle is a process that requires patience and diligence. At Oakville Honda, we make sure to make it easier to do both by offering quality service and ensuring that we never rush the process while also answering all of your questions. We can also give you a great deal with flexible financing and a range of special offers and monthly promotions.
A Honda Certified Used Vehicle Is the Best Pre-Owned Honda
A Honda Certified Used Vehicle is the wisest move you make this year. Not only will you get maximum value for your dollar, but you also benefit from our extensive knowledge of the product which guarantees that your new-to-you Honda vehicle is the best it can be.
All Honda vehicles suitable for the Honda Certified Used Vehicle certification must endure a grueling 100-point inspection. Once complete and fixed if need be, the vehicle gains an additional 2-year or 60,000-kilometre powertrain warranty. Also included with the vehicles are a complete Carfax vehicle history report. If for some reason, you are not happy with your purchase, your Honda Certified Used Vehicle also comes with a no-hassle 7 days/1,000 km exchange privilege.
Visit us today at Oakville Honda and have a look at our complete inventory of certified pre-owned vehicles. Browse our complete inventory on our website, and keep an eye for updates. We are continually receiving and inspecting new certified pre-owned vehicles at Oakville Honda, and we just received the perfect pre-owned Honda CR-V or Honda Civic for you this week.
Our team of sales representatives look forward to helping you today and making it enjoyable to purchase your next Honda certified pre-owned vehicle.