Can I Terminate My Lease Early?
August 05 2019, Oakville Honda

Can I Terminate My Lease Early?
I think it is fair to say that most people are not aware that they can get out of their lease early.
There is always an option in a lease agreement to buyout the lease early from the dealership or the financial institution that holds your lease and who you make the payments to.
At some point during most leases, generally after two years, there is a good possibility that you will have accumulated some equity; meaning that your car will be worth more than what you have to pay to buyout the lease.
The purchase price would be your remaining as well as the residual value plus sales taxes.
Another option you have is to terminate the lease and start a brand new one. This is something we do a lot at Oakville Honda and is a great service for our customers. This can even be done when the market value of your car is less than the amount left to pay by transferring the balance to your new lease. If the interest rate on your previous lease was at a higher interest rate than the current Honda lease rate, it is sometimes possible to have the same monthly payment for the same vehicle you had before but in a brand new car.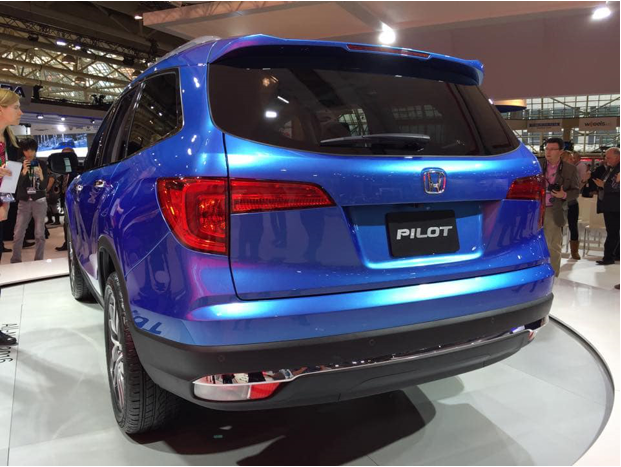 There are a few reasons why people want to terminate their lease early and get into the newest Honda model.
One of the top reasons is that the person knows they will have excess mileage on their car when they return it. Any mileage over that allowed in your lease contract can be costly and result in a large payment at the end of your lease.
Another reason customers terminate their lease early is becasue of the new features in their car. With all the technology, safety, and body styling changes that Honda introduces every year, people naturally want access to those new features and options.
If you do have equity in your vehicle your best move is to apply it as a downpayment on your new car lease.
To find out if it is possible to get out of your lease early and get into a brand new Honda, with around the same payments, phone and book an appointment to see one of our Sales & Leasing Consultants at 905-844-9831. Or, fill out the form below and we will get back to you right away.