Honda Sports EV Concept
August 05 2019, Oakville Honda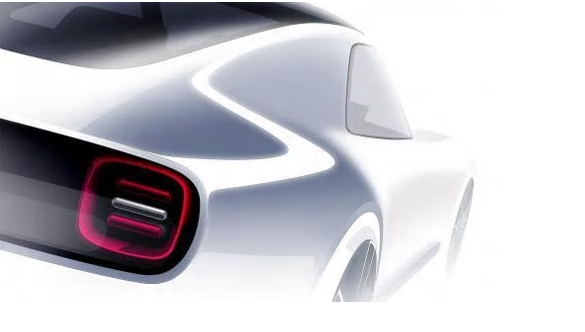 Honda's Sports EV Concept to debut at Tokyo Motor Show
At the Tokyo Motor Show next week, Honda will unveil an all-new electric sports car, the Sports EV Concept.
The Urban EV Concept, which was revealed at the recent Frankfurt Auto Show and received positive reviews will also be showcased.
The Sports EV Concept has been designed to deliver a feeling of joy and emotional unity to driving. This is done through EV power unit and artificial intelligence technology.
Honda will also be showcasing the NeuV personal mobility concept which was first revelaed in January at CES 2017. The concept is equipped with Honda Automated Network Assistant which includes driver monitoring to support safe driving as well as learning the driver's lifestyle overtime to suggest new routes and activities.
Honda will also showcase an all-new version of the fifth generation CR-V which includes Honda's 2-motor hybrid technology, i-MMD (Intelligent Multi-Mode Drive).